Case Study – Intensive Computing
Find out how a leading multinational Financial Service Firm – Legal & General, manages to deliver the daily risk analysis impacts document in 2 hours instead of 18 hours.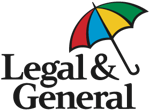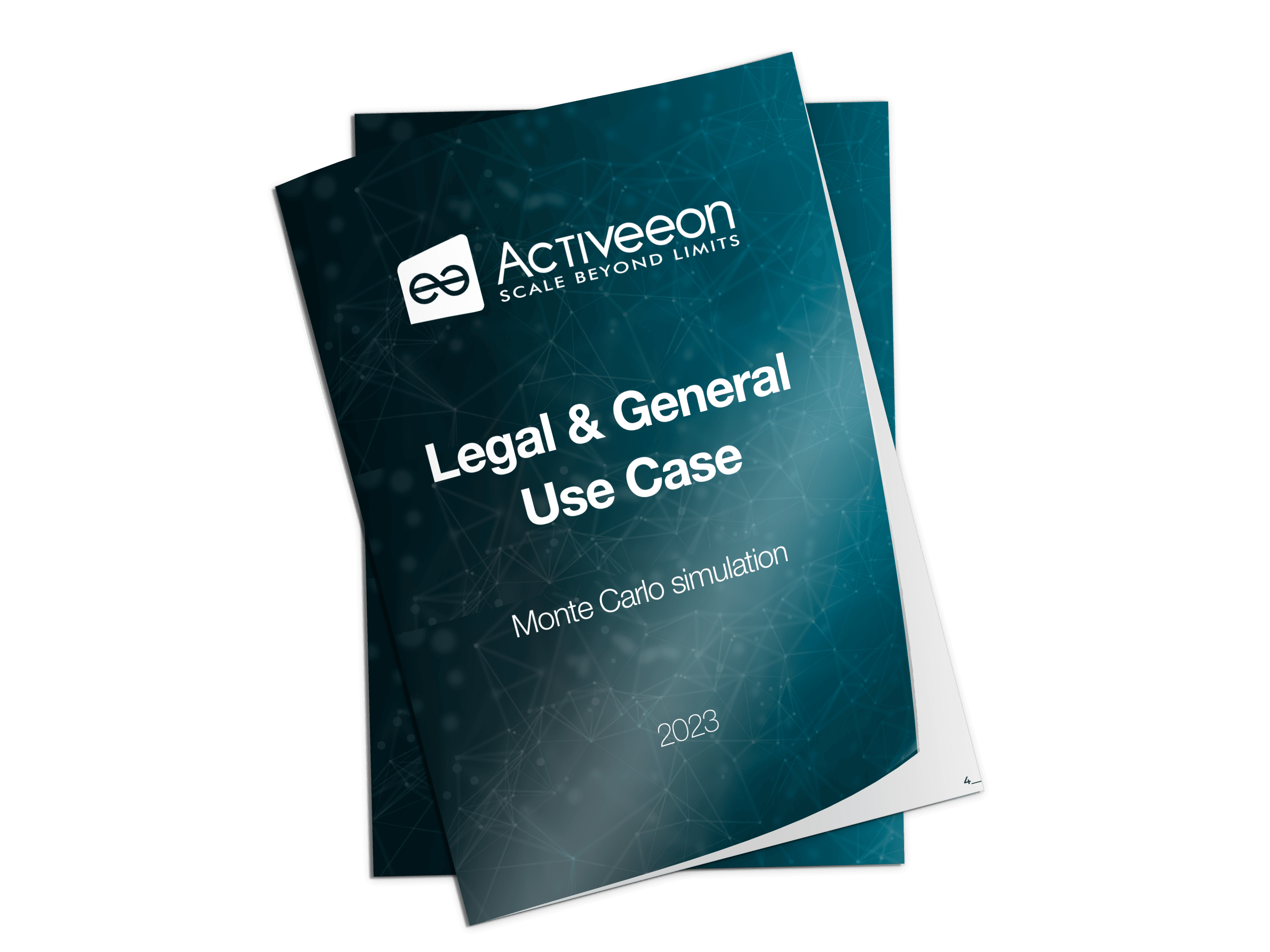 The cost-effective ProActive solution enables Legal & General to maintain past investments while exploiting the full benefits of cloud computing and evading the limits of old systems.
ProActive orchestration goes beyond integrating compute resources, applications, and data together. It also offers customers easy access to newer technologies and this powerful combination creates unique, new values for their end-users.
ProActive orchestration provides advanced intensive computing features anywhere and at any time.
Customers can rely on ActiveEon's open architecture to integrate future exciting technologies or applications for ever quicker computing speed.
More about ActiveEon's Solution
ActiveEon offers a solution that enables the merging of intensive computing technologies' benefits. It provides a framework where enterprises can interconnect their powerful computing resources and massive amount of data, and gives access to an unlimited ecosystem of applications.